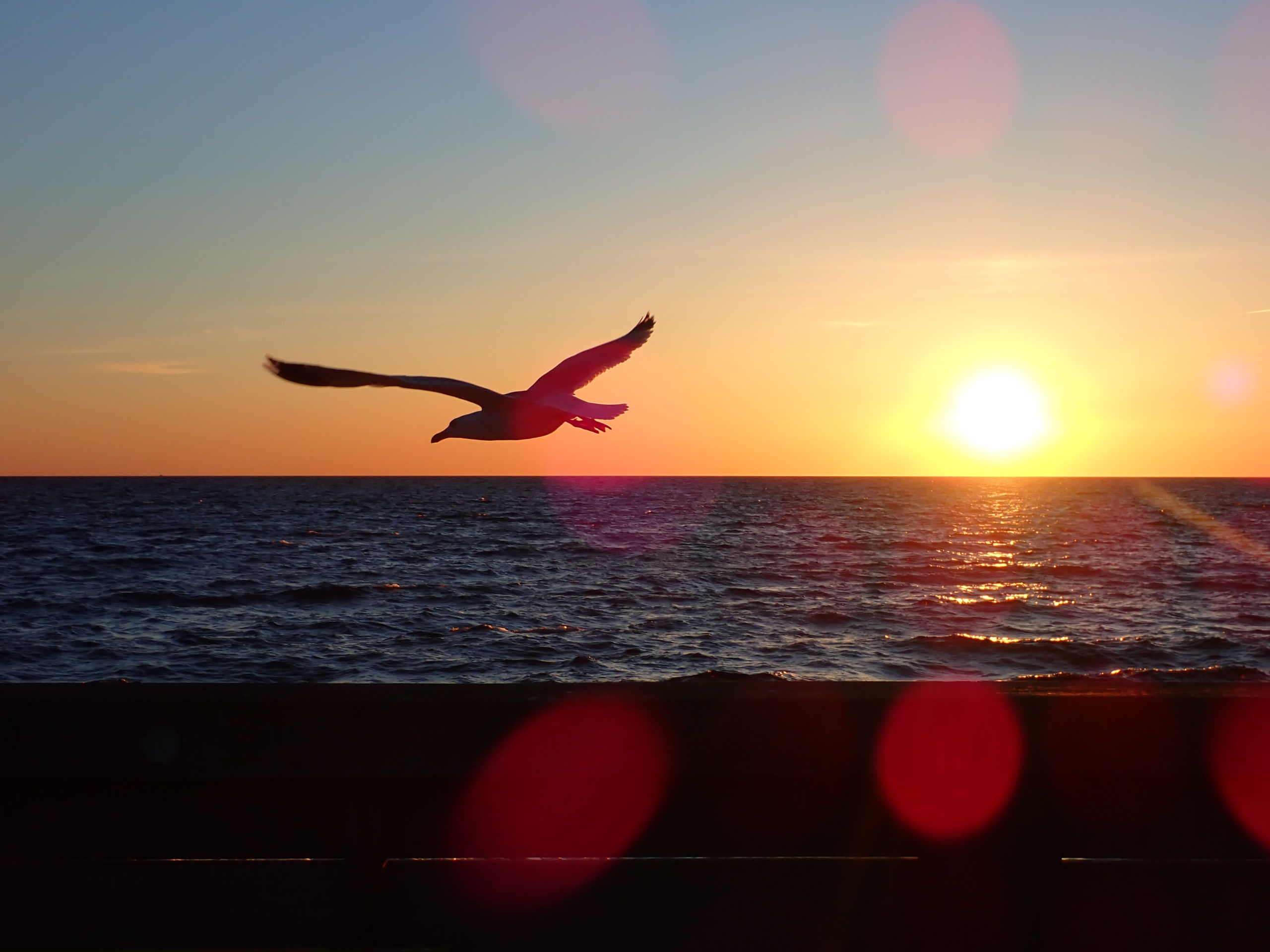 Some BIG TREE-athlete news!!!
We are proud to announce that we are now officially a registered non-profit organisation – TREE-ATHLETE e.V.
This means that finally it is not only about Felix running around and planting one tree for every 100 kms he runs. It is about starting a community and a movement and we hope for your active participation as a member. We invite all Tree-Athlete members to link one activity we enjoy doing and that gives us quality of life to a number of trees we want to contribute. It can be any activity of our choice, e.g. donate 1 tree for your Activity Forest for every 1 hour walk, for every 2nd yoga session, for 3rd time you brush your teeth ;), for every 4th 50 km bike ride, every 5th 5 km run or for every plant-based Sunday dinner – just be creative.
The only thing that matters is that we do good for ourselves and for the planet. By doing our activities regularly and continuously we will grow our own Tree-Athlete Activity Forest. The bigger our Personal Activity Forest the bigger the impact we can make as Tree-Athlete e.V.
The active membership costs a minimum of 60 € / Year, which already includes the first 10 trees of your Personal Activity Forest.
If you like the Tree-Athlete idea and are interested in the Tree-Athlete movement but don't want to become an active member, you can support the Tree-Athlete movement with a passive membership. The passive membership costs 60 € / Year from which we will plant 6 trees during our annual Tree-Athlete Planting Camp (see info below). The remaining 30 € will help us to cover our operational costs and take the movement forward and make a greater impact.
Join the Tree-Athlete Movement!
Tree-Athlete Planting Camp!
As an officially registered non-profit organisation we also have more opportunities to give back to nature. So far we have always forwarded 100 % of our income from donations to the Bergwaldprojekt e.V. However, we thought it would be a lot nicer and we can make a bigger impact, if all our members have the opportunity to plant their trees themselves. Therefore, we will organise an annual Tree-Athlete Planting Camp in cooperation with the Bergwaldprojekt e.V. (date and location to be confirmed, but probably in October 2021). During the planting camp we will plant all donated trees for a year and have several other activities to establish a community and take the movement forward.
AltraxTree-Athlete Partnership!
Altra helps people to move better and in a more natural way and is also dedicated to preserve our environment. Our holiday destination. Our racecourse. Our trail. Ours to explore. Tree-Athlete completely identifies with Altra's philosophy and is proud to have Altra as a partner.
On Thursday was Global Earth Day and Altra devolved all Earth Day ecommerce sales generated on their German website to us as Tree-Athlete e.V. About €2,000 came together – WOW! – This helps us a lot to take the movement further and have a bigger impact with a more treeful Tree-Athlete Forest.